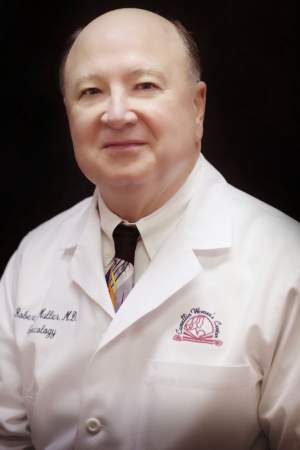 NOTICE - NEW PRIVATE PRACTICE OPEN
I have failed retirement and have fully recovered from my near death experience with COVID!
I am re-entering solo private practice at a new location effective May 1, 2022
At present I will only be seeing patients every other Monday and my practice will be limited to general Gynecology, postmenopausal management and hormone therapy with pills, patches, injections and pellet insertions, if desired.
If you desire to make an appointment please complete the appointment request form below and I will contact you with a date and time and directions to the new location which is in Slidell off of Gause Blvd.
I am not currently accepting any new patients - unless it is a daughter or close relative of current patients in need of a new physician.
Sincerely,
Robert J.Muller, M.D.
Appointment Request
Medical Services
General Gynecology
Postmenopausal Management
Hormone Therapy

Pills
Patches
Injections
Pellet Insertions
---
Office Location
---
Request Your Medical Records
Patients may request their medical records from:
Morgan Records Management, LLC
8 State Street
Nashua, NH 03063
Phone: 833-888-0061
Email:
Website: https://morganrecordsmanagement.com/ -> Request My Medical Records